__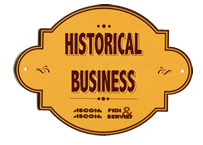 The art of traditional distillation bears fruits. Alembics, vapour and a lot of patience
are required to extract from those very fresh skins some delicate, powerful, unique and lingering scents and tastes.
Only grapes from the territory: Montepulciano, Trebbiano, Chardonnay and Pinot
are used to obtain only one type of grape precious Grappa,
sincere and friendly, like people from Abruzzo, to give unique emotions.