Production and ingredients
On the majestic and silent mountains of Abruzzo, the Green Region of Europe, we pick flowers, roots and herbs, which are then mixed with balance, using skill and respect. Only the best ingredients are chosen, only an artisanal and conscientious manufacturing process is applied, by allowing it all the time that may be required.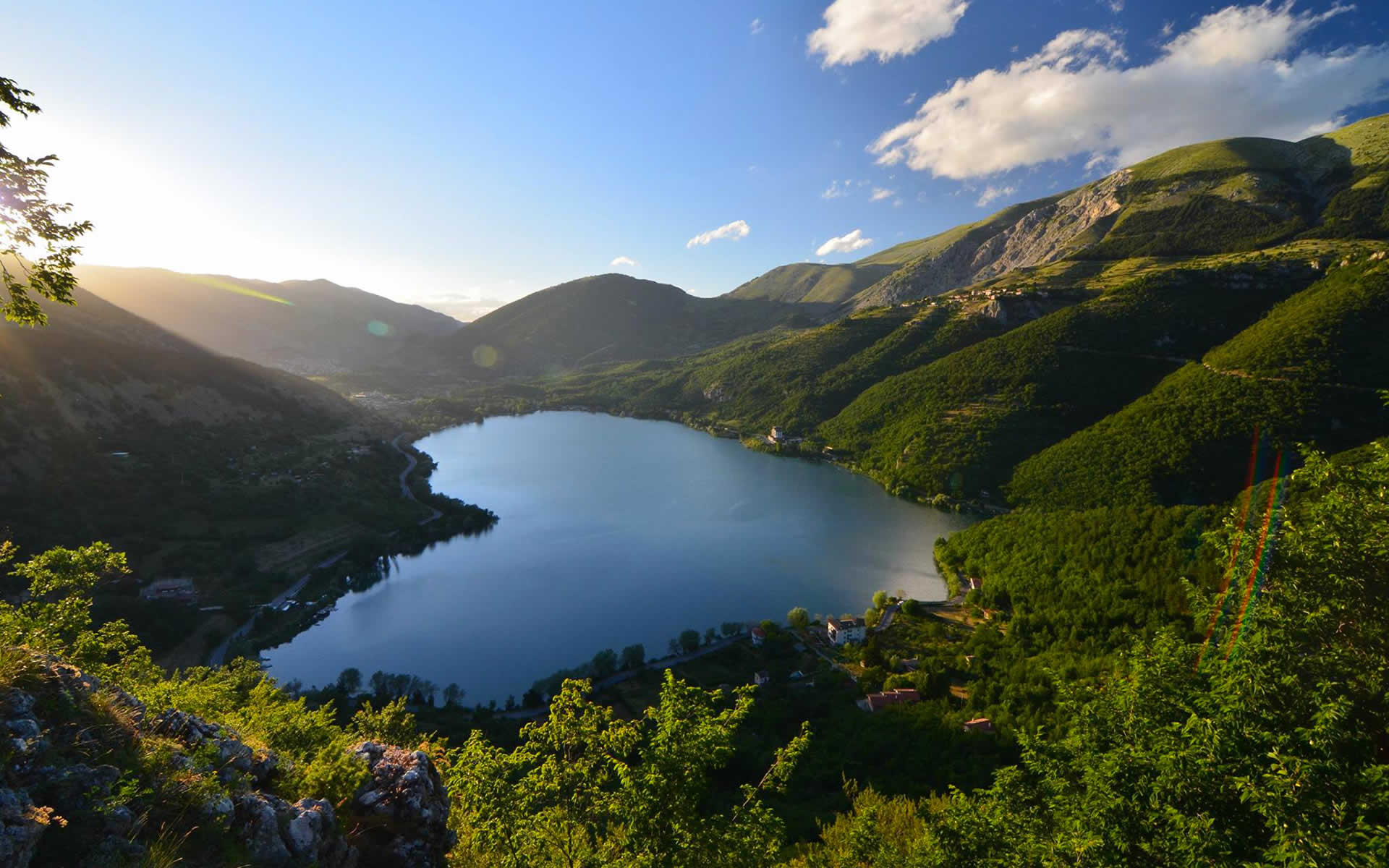 A way to safeguard the ancient skills and resourcefulness of our predecessors, by just adding a touch of modernity to freshening up, as necessary. To be rewarded with genuine distillates of nature.
The processing occures by cold maceration, inside stirring steel tanks with bottom openings for the outflow of the raw materials.
These are subsequently pressed and the extracts are filled into silos for preparation of the liqueur. The final product rests a few days before it is filtered.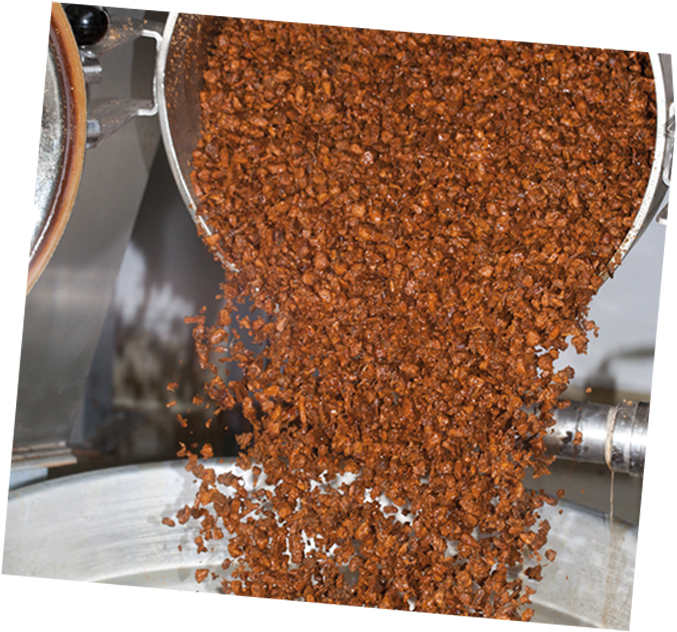 GENTIAN

From a natural plant of the Abruzzo mountains. Its roots with digestive properties are first allowed to dry out and will then macerate in a water-alcohol solution for about 40 days. The addition of sugar,dissolved in purest water and alcohol, will precede the resting period, filtration and bottling.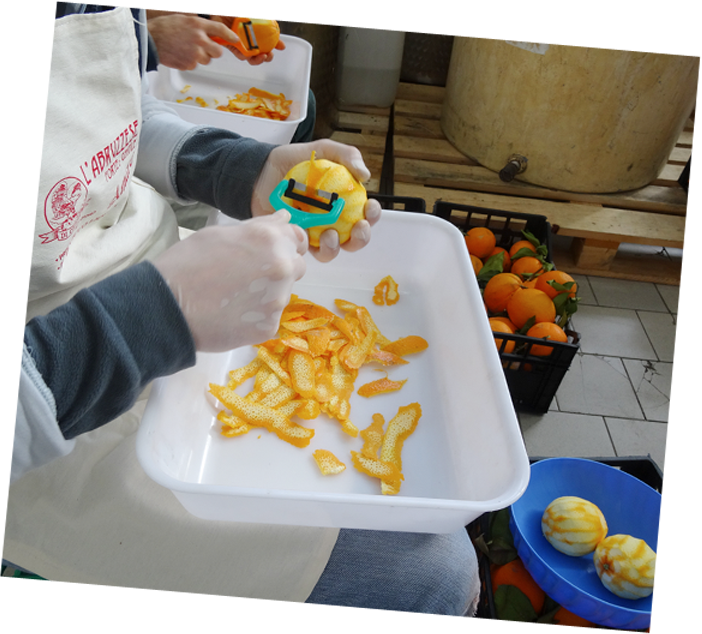 CITRUS FRUITS

Only the best citrus fruits are selected to obtain an excellent result. The natural ingredients merge with finest balance. The infusion time in alcohol of lemon, orange and tangerine peels takes about 7 days. The smells and tastes of the mediterranean soul are exalted under our master distiller's watchful eyes.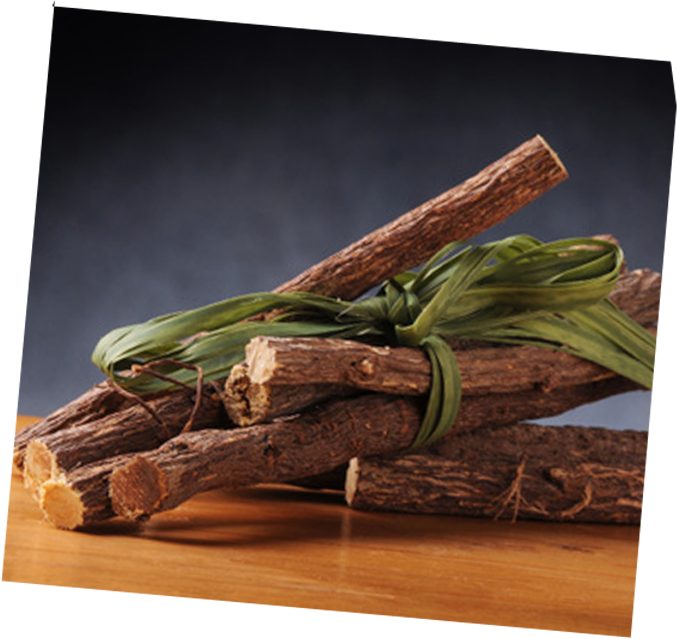 LIQUORICE
It's beyond memory since the liquorice is being processed in the Abruzzo region. The particular aim of this liqueur is to preserve the healthy and sensory qualities of the liquorice plant. By having recourse to ancient traditions, the juice is extracted from the carefully selected roots. Sugar and alcohol is finally added. Its intense and harmonious taste will leave the mark.